dubbo Brazilian jiu jitsu
"There is no losing in jiu jitsu, you either win or you learn" - carlson gracie snr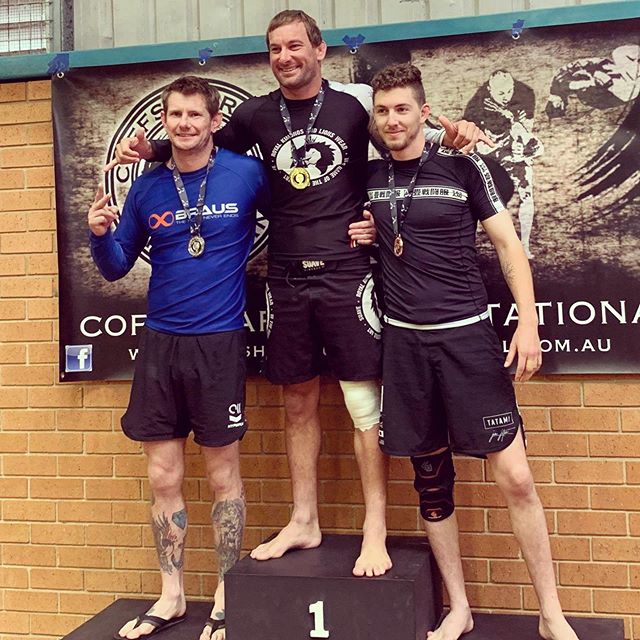 Congratulations @the_real_hugdog on your results from this weekends Coffs Harbor Invitational. Gold in absolute nogi Intermediate and Silver in -85kg nogi Advanced division. Awesome job brother 🤙🏽 @teamperosh #brazilianjiujitsu #submissiongrappling #nogi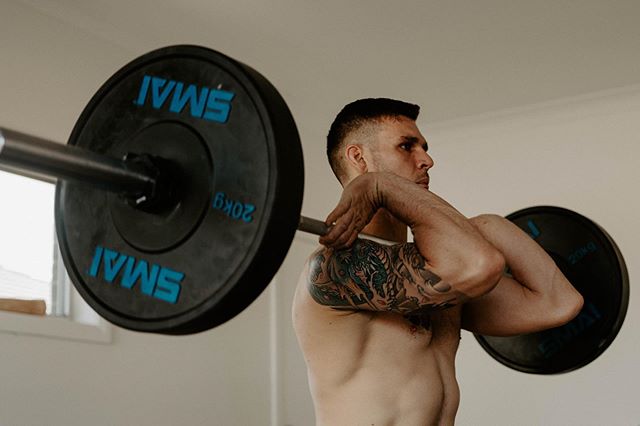 Never rely on your talent to get you over the line. We love the grind just as much as the rolls, especially on the weekend in the sun 🤙🏽 @teamperosh @smai_sports @musowithalens #bjjfamily #bjj #fitness #fit #brazilianjiujitsulifestyle #grappling #submissions #noquit #nochill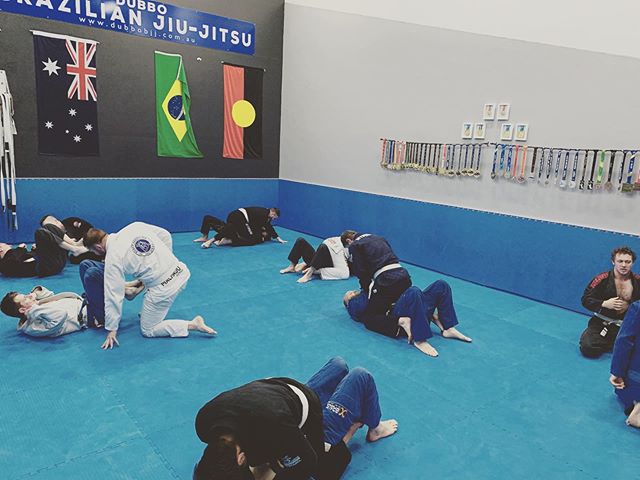 Positional Control and Pressure are the two best thing if your looking to break your opponents. I tell my guys every week, Jiu Jitsu is easy when your on top. @teamperosh @anthonyperosh #brazilianjiujitsu #jiujitsu #bjj #bjjfamily #submission #grappling #gi #pressure #fitness #nochill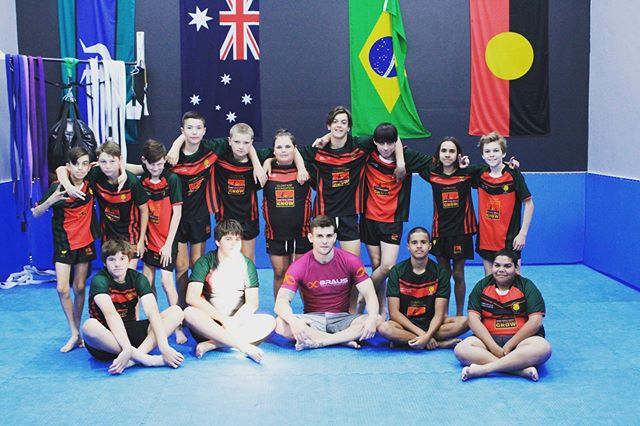 Today I had the pleasure of taking the boys from Dubbo College Delroy Campus CLONTARF Academy through a grappling session. . We had a fun time learning how to control our opponents with top pressure and good body positions. . The boys represented their school and academy with pride and I couldn't have asked for a better group of boys to choke out. 😁 Coach 🤙🏽 @teamperosh #brazilianjiujitsu #brazilianjiujitsulifestyle #nogi #grappling #submission #pressure #clontarf #aboriginal #determined #nochill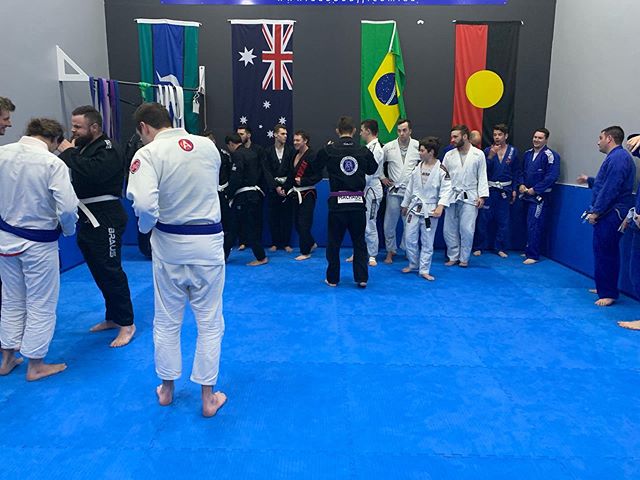 To me, success isn't winning every competition or have the biggest classes or pretending to be world class (although gold medals look amazing on us 😁). Success is looking at the people in my classes and seeing their enthusiasm to be on the mats every day and the smiles they have on their faces when the finish training. This is a behind the scenes photo of me trying to organize all these savages to take a class photo. I love these guys and only want the best for every one of them. Coach 🤙🏽 #brazilianjiujitsu #bjjfamily #family #classphoto #bjj #jiujitsu #savages #grappling #submission #fitness #fitnessmotivation #thestruggleisreal #nochill @teamperosh

The hardest part of any accomplishment is the work you choose to put in leading up to the competition. As a coach I understand not everyone wants to compete, however if you choose to be a competitor in this sport I will do me best to prepare you for every competition. Congratulations to @the_real_hugdog on your hard work during training and winning to gold at the Sydney @adcc_aus 🤙🏽 🎥 @musowithalens 🥋 @teamperosh #brazilianjiujitsu #brazilianjiujitsulifestyle #submission #grappling #trianglechoke #adcc #bjj
Congratulations @the_real_hugdog on your victory @adcc_aus today. This picture represents all the hard work you have put in on and off the mats leading up to the comp. . Your team mates and coach are super proud of you and your efforts brother. . @teamperosh @anthonyperosh #brazilianjiujitsu #brazilianjiujitsulifestyle #grappling #submissiongrappling #trianglechoke #guillotine #choke #bjj #nochill
There's not much I wouldn't do for these bunch of individuals. We come together to learn Brazilian Jiu Jitsu but we get so much more then that when we step on the mats every day. Nothing but hard rolls and good times 🤙🏽 #brazilianjiujitsu #jiujitsu #bjj #submission #submissiongrappling #bushjits #fitness #fitnessmotivation #whitebelt #bluebelt #purplebelt #brazilianjiujitsulifestyle
Find a better deal, I dare you. Women's class 10 visit cards on sale $50. If you have ever thought about trying BJJ take advantage of this offer while it lasts. #brazilianjiujitsu #brazilianjiujitsulifestyle #bjj #dubbophotonews #dubbo #fit #smiledubbo #fitness #summer #fitforsummer
Come train today 5:30pm start, everyone is welcome. Posted @withrepost • @musowithalens Are you getting tapped out by Monday or are you tapping Monday? @dubbobjj
HOT OFFER!!
WOMENS ONLY CLASS - WEDNESDAYS 5:30 - 6:30PM
Purchase a 10 pass card for only $50 (T&C's apply)
Offer valid until 30/09/2019
Card valid to be used until 31/12/2019
Valid to be used for womens only classes
Non refundable
One week free trial
Take advantage of our obligation free one week trial and come check out what Jiu Jitsu is all about. Complete the below form and ask for Coach Jerryn when attending the next scheduled class.